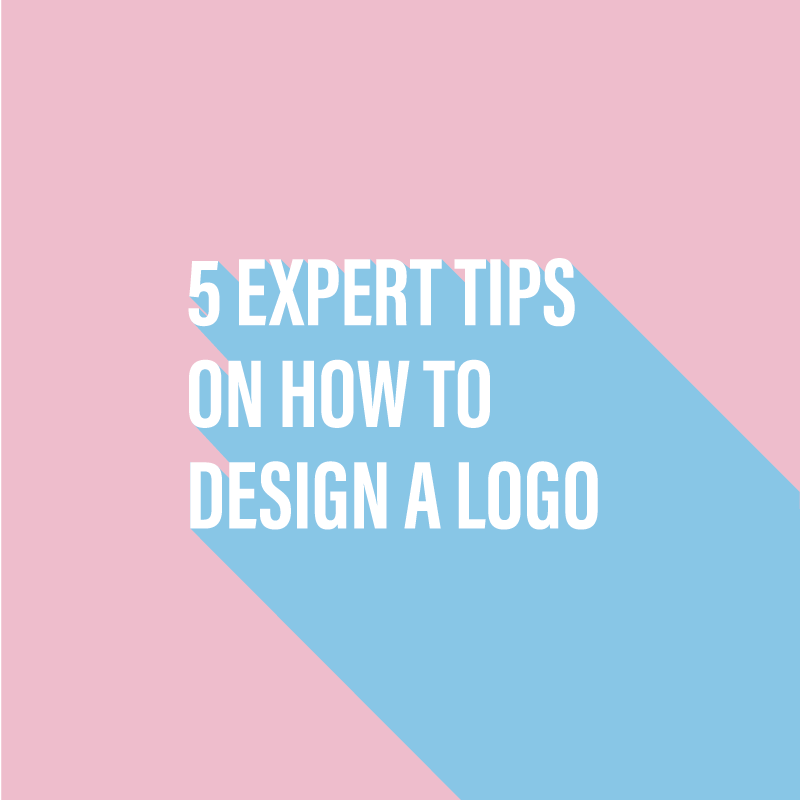 One of the biggest mistakes that some graphic designers make when creating a logo is not following some basic design guidelines.
I'm a firm believer in following strong design principles whenever I take on board a logo design project for a client. Following some basic rules ensures that the resulting logo design is a strong, effective and identifiable marque that contains the essence of the brand it represents.
The following article on Creative Bloq, written by Rodney Abbot of brand agency Lippincott, gives 5 expert tips that any designer worth their salt should read. It is also a very worthwhile read for anyone that may at some point approach a graphic designer with the purpose of having a logo designed for their own brand. It will give you a valuable insight into the logo design process and will make working with your designer a much smoother and enjoyable process.
To find out more information on these 5 tips, just follow the link at the bottom of this article.