Branding is strategic and marketing is tactical
A brand is the result of a set of associations and perceptions in people's minds. Branding is what creates these associations. This makes branding the most powerful aspect of your brand.
Branding is the strategy that you use to shape how a customer perceives and feels about your brand. It helps them to distinguish you from your competitors and will influence whether they want to do business with you or not.
Having great branding can mean the difference between a customer buying a similar product from you or a competitor. Branding can act as a shortcut when it comes to someone making the decision to buy.
"Branding is endowing products and services with the power of a brand"
 - Kotler & Keller, 2015
Examples of branding:
• Logo
• Advertising
• Website
• Promotional materials
• Packaging design
• The customer experience/journey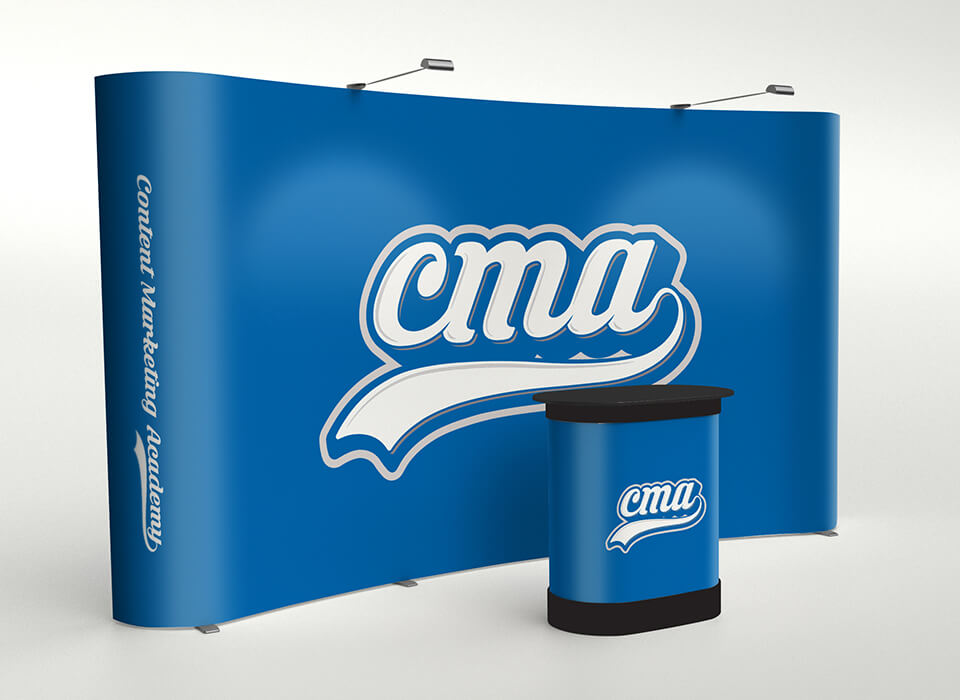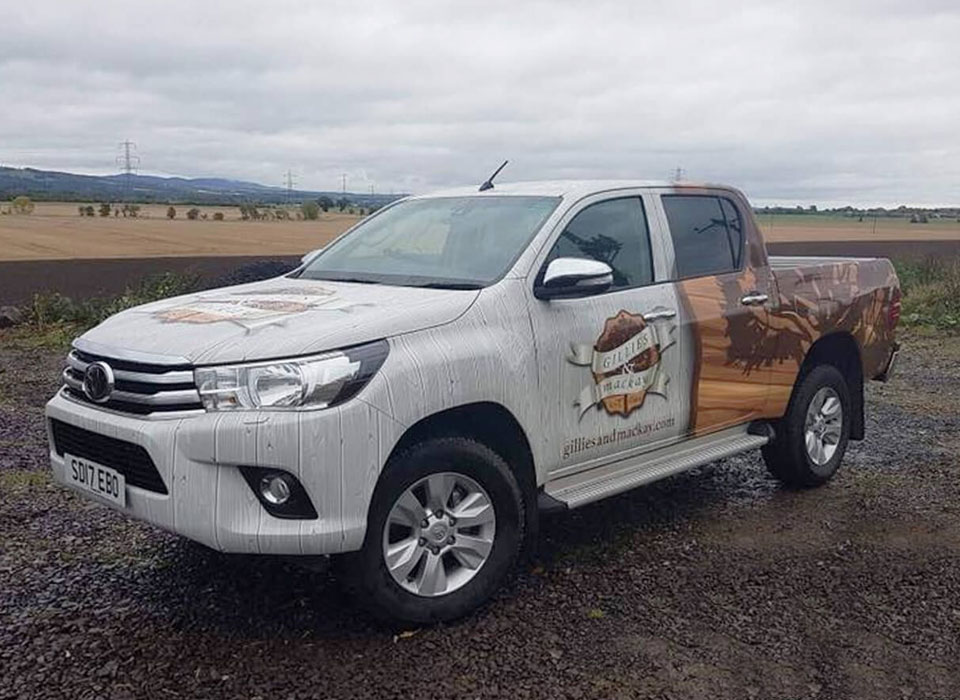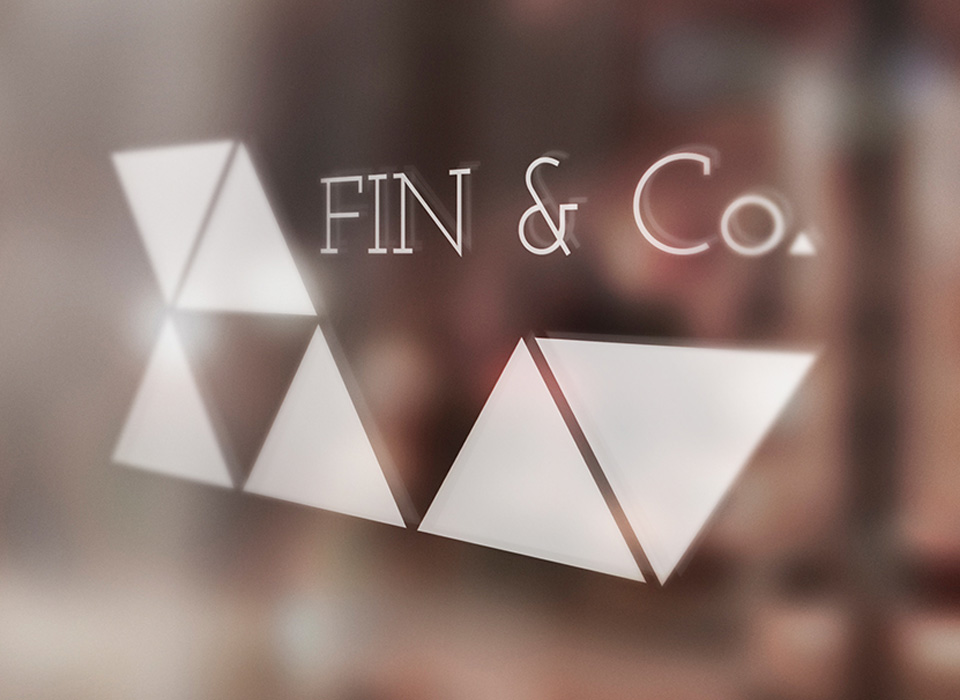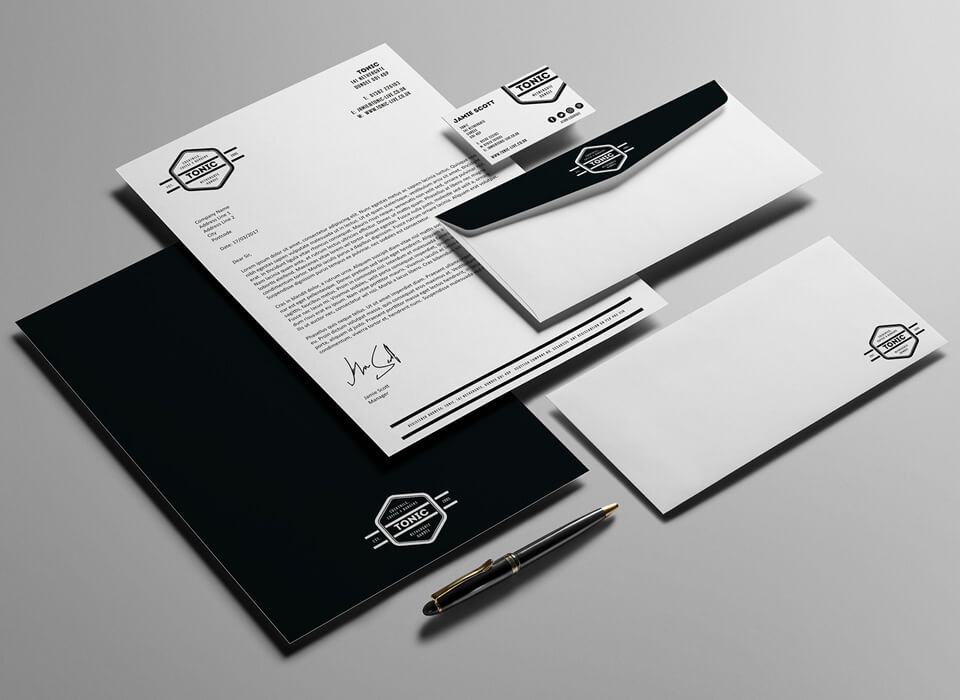 When it comes to helping you with your branding, we excel in the visual elements. We have worked with hundreds of clients over the years creating everything from logos through to designing 50 foot tall building signage.
We know how crucial it is to get a consistent look and feel to your branding. We know how to work in your core brand values and create an emotional connection through type, imagery and colour.
If you would like us to design your branding materials, please get in touch.
A selection of things we do:
• Brochures
• Stationery
• Leaflets
• Advertisements
• Packaging
• Exhibition materials
• Vehicle livery
• Social media graphics
But what if you don't know what branding you need?
This is why we have our Power Hour service. You can book a 60 minute call with us to look at your existing brand / branding. We will give you advice and guidance on the best way forward for you based on what we learn on that call.
For more information and the price of our Power Hour calls please visit our strategy page.