We're here to Rock Your Brand!
After all, we know that you're a rock star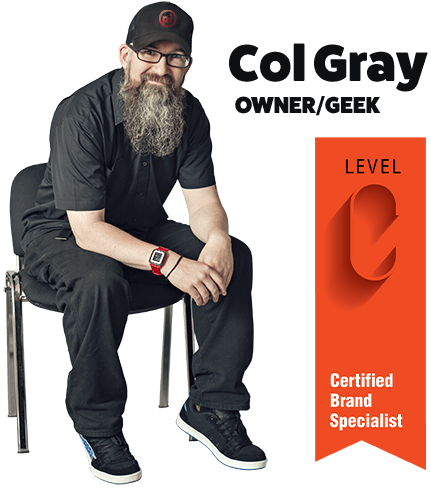 You've put blood, sweat and tears into your business, and you're damned proud of your achievements. But your brand isn't gaining any traction, and you need to connect with your audience.
Lack of traction, my friend, is a business owner's kryptonite, and it can sap your strength to the point of giving up.
When it comes to your brand, the key is consistency. You may be creating marketing and content, just not in a practical, consistent way.
Here at Pixels Ink, we help you overcome that problem.
So, let's rock your brand.
You want to know about us?
Well, that's fair enough. Nobody wants to work with strangers!
We are a brand and graphic design studio with a mission to make our client's brands look and feel like the superheroes that they deserve to be.
---
We listen, we problem solve, we help, we nurture; and most of all, we are great at design.
Meet the tremendous trio!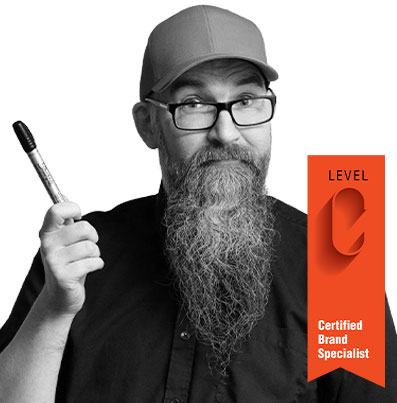 Col Gray
With 20 years of graphic design experience under his signature baseball cap and a certified brand specialist, it's safe to say Col really knows his stuff. He has a passion for branding as big as his beard!
Col takes mediocre brand identities and makes them epic – with awesome logos and on-point marketing materials – he creates brands that people remember.
Whether it's workshops or speaking at events, Col teaches people how to rock their brands and embrace their brand superpowers. Which is why from time to time he can be seen on stage in a superman outfit.
Col is a big comic book geek, lover of craft beer and heavy metal aficionado \m/
Stewart McEwan
Stewart is a passionate, curious and driven designer who loves to create beautiful identities which are true to their brand and resonate with customers.

Having worked with a wide range of clients from start-up businesses to international PLC's, Stewart has continued to refine his skills in designing creative and meaningful brand identities.

On his day off Stewart can usually be found watching his favourite NFL team, the Seattle Seahawks, chosen as his favourite based on their excellent logo; he will happily stay up to the small hours just to watch the games live.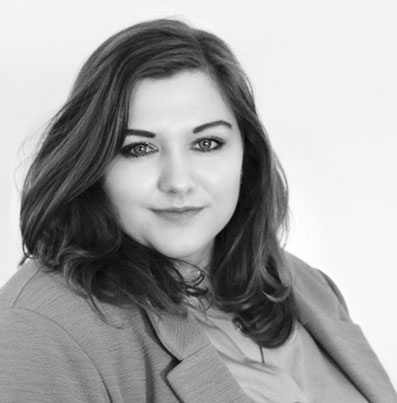 Organiser extraordinaire; Holly dabbled in film and journalism before finding the best combination of creativity and administration with Pixels Ink. She loves using new systems that make life easier and more productive.

With experience of working across 17 different industries, she's no stranger to changing goal posts and tight deadlines. Priding herself on customer service, you'll speak with Holly if you call the office, don't be shocked that she's got a Mancunian accent if you do!

When she's not feeding the office with her homemade cakes and bakes, Holly can be found with her nose in an interior design magazine searching for inspiration as she renovates her first home.