A logo triggers a memory or an emotion that people have about your brand.
Do you want to be excited when you show off your logo? Do you want to feel proud and confident whenever you put out some new branding materials? Hell yeah you do, and we're the ones that can bring you that excitement, pride and confidence.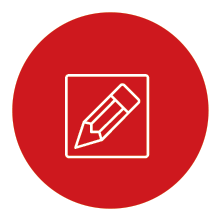 You didn't get into business to be ordinary.
We make brands extraordinary!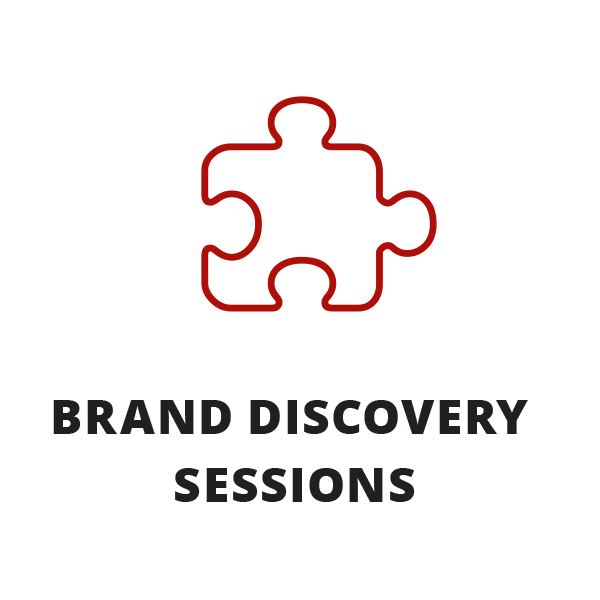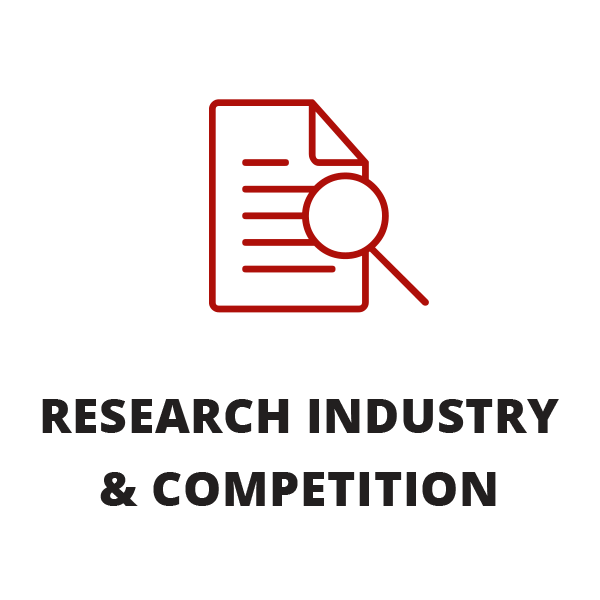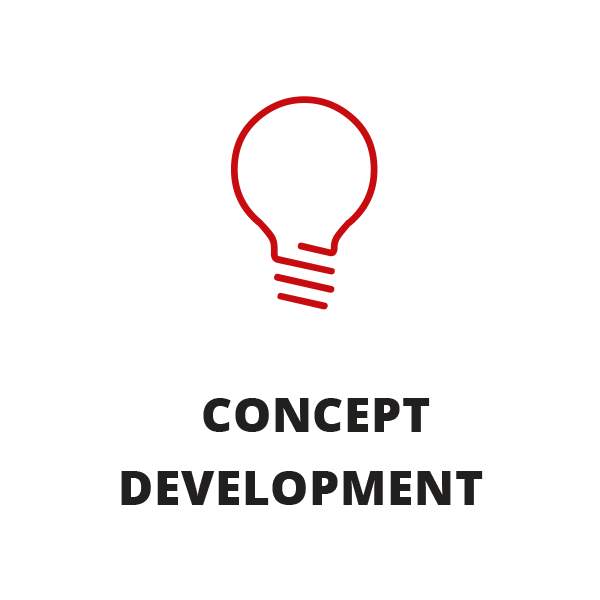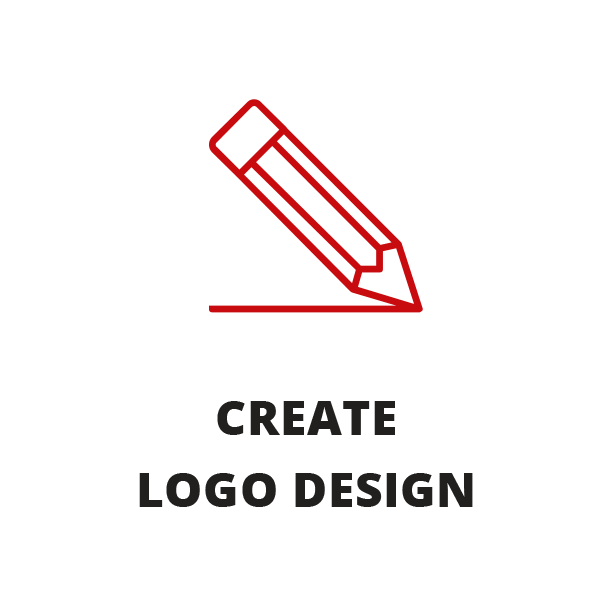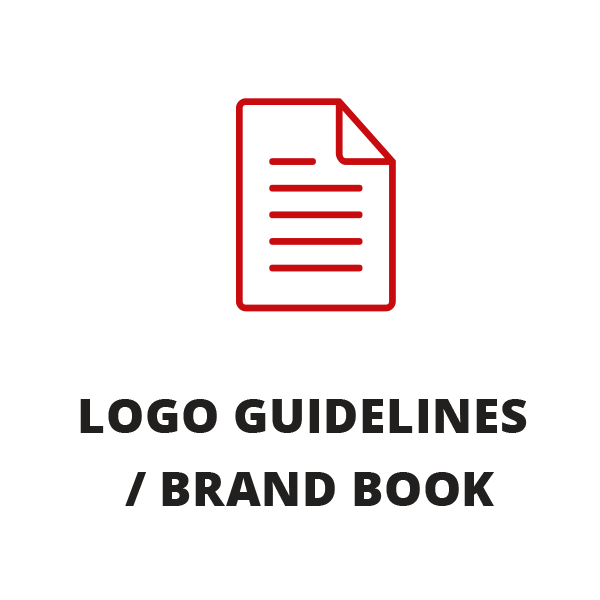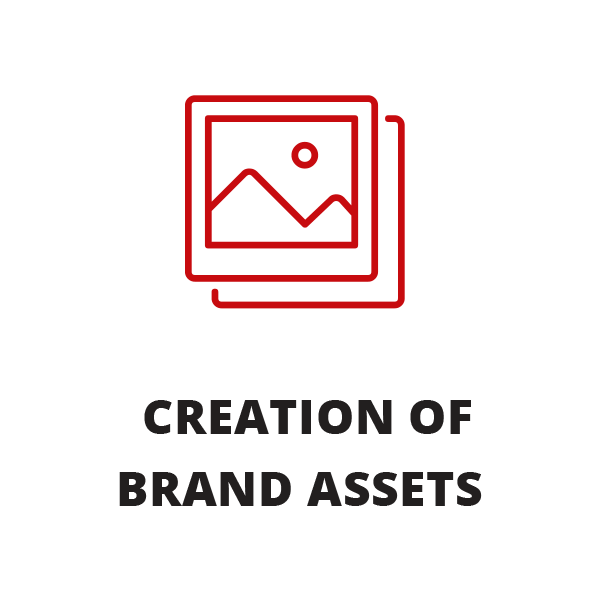 In this part of the brand design process we look at your brand's core values, vision and mission statements. We will also cover your target audience, competitors and industry sector.
All of the information gathering we do at this stage will be crucial when it comes to rest of the brand identity design process.
We take all of the information we have learned from the discovery sessions and get down to the job of creating logo design concepts. These help to both rule out paths of design and also solidify ideas that are worth exploring visually as a potential logo design.
There will be constant contact with you during this process with the possibility of a few rounds of revisions to tweak the concept designs.
Once the concept is agreed, we will then move on to creating the logo design with finalised colour palette and typography.
It is important that your logo is displayed in a consistent manner across all mediums. We will provide you with a logo guidelines document that details information on colour, fonts, sizes & spacing. You can also choose to have us create a Brand Book which shows examples and guidelines for your branded marketing materials e.g. Brochures, leaflets, adverts, posters, social graphics etc.
You will receive copies of your logo in all of the major file formats and a selection of sizes.
Depending on what has been agreed, we will also create artwork for stationery, brand marketing materials and resources. This may include artwork templates that you can use to create future materials yourself.
We will also assign copyright of the logo over to you upon final payment.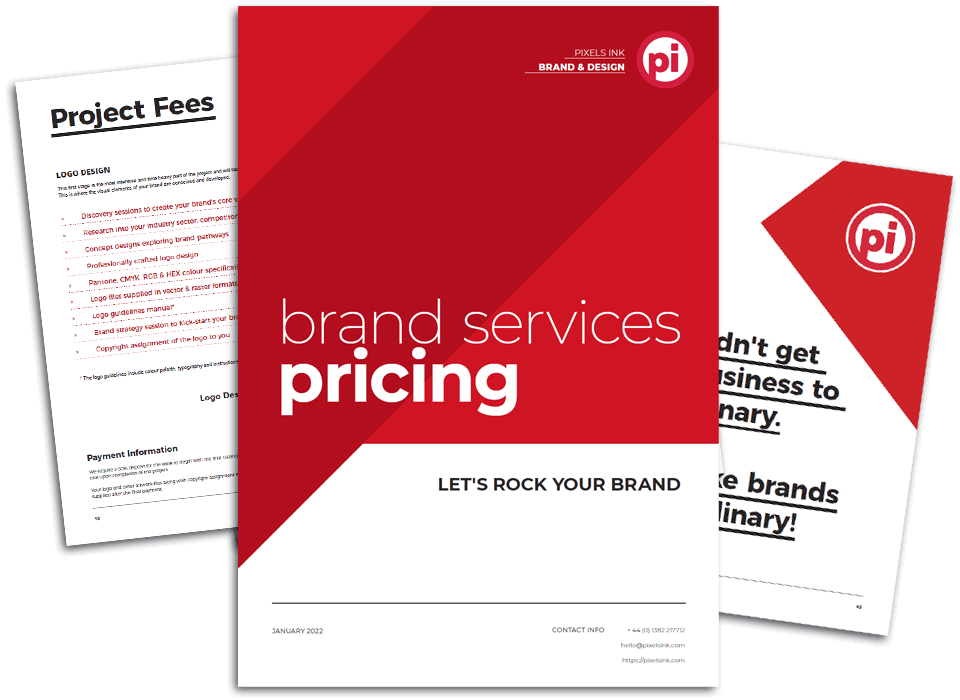 For details of our fees and design process please download our pricing guide.
In it you will also find information and pricing for our most commonly requested services.