Get the brand clarity that you desire
With a Power Hour you will get 60 minutes of focused time to discuss your brand/branding issues with Col who is certified brand specialist.
Figuring out why something isn't quite working with your brand can be hugely frustrating. It could be one simple thing, or a multitude of areas that need to be fixed.
Until you diagnose the problem you will most likely end up wasting a lot of time, effort and money trying to sort it out yourself.
With a Power Hour call, you'll get the chance to speak to Col and get the benefit of his 20+ years of design and strategy experience; focused entirely on solving your brand problem.
The topic of the call is completely up to you as long as it is about brand or branding. This is your opportunity to get advice on your logo, your marketing, your brand strategy and so on.
After you book your call, you will be asked to to give an overview of the problem(s) that you would like to discuss. This helps Col to come best prepared for the call.
Don't worry, it won't be a painful 60 minutes. Think of it more like an informal chat that just happens to be creating solutions for your business at the same time.
POWER UP!
Find Your Superpower
WHY SHOULD YOU BOOK A POWER HOUR?
Some example problems people have discussed:
• Struggling with brand awareness.
• Unsure about the brand message.
• Logo/branding materials are ineffective.
• Not sure where to start with brand/branding.
• Feedback and advice on existing branding
A RECORDING OF THE CALL WILL BE SENT TO YOU.
You will receive a link to the recording of the Power Hour call which means you don't have to worry about taking notes during the call itself.

Allowing you to focus on the conversation and get the best from the Power Hour.
A focused POWER UP call is a great way to get advice and feedback on your brand problems.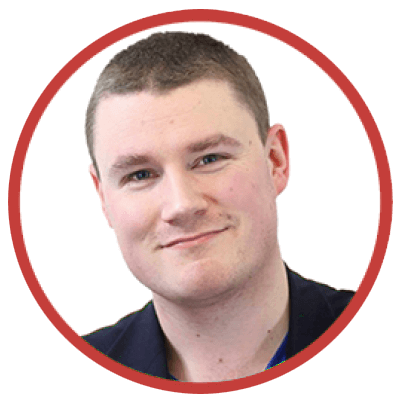 Martin Huntbach
Owner at Jammy Digital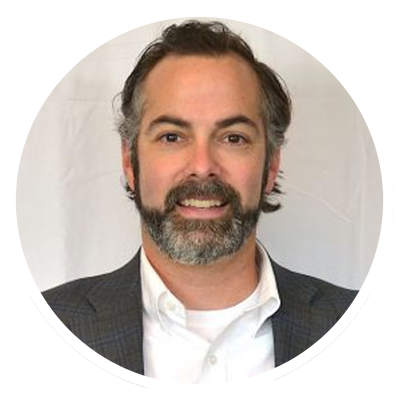 Jonathan Mills Patrick
Owner at JMP
Are You Ready To Power Up?
Remember, if you decide to take our logo design service you can apply the full Power Hour fee against it.