---
TRANSFORMING ORDINARY BRANDS
INTO EXTRAORDINARY ONES
Do any of these sound familiar?
---
Logo is embarrassing
No consistency of branding
Logo doesn't fit the brand
No long term brand strategy
Marketing materials need more...OOMPH!
---
This is just a small selection of the problems that we solve for our clients, and we can solve your brand related problems too.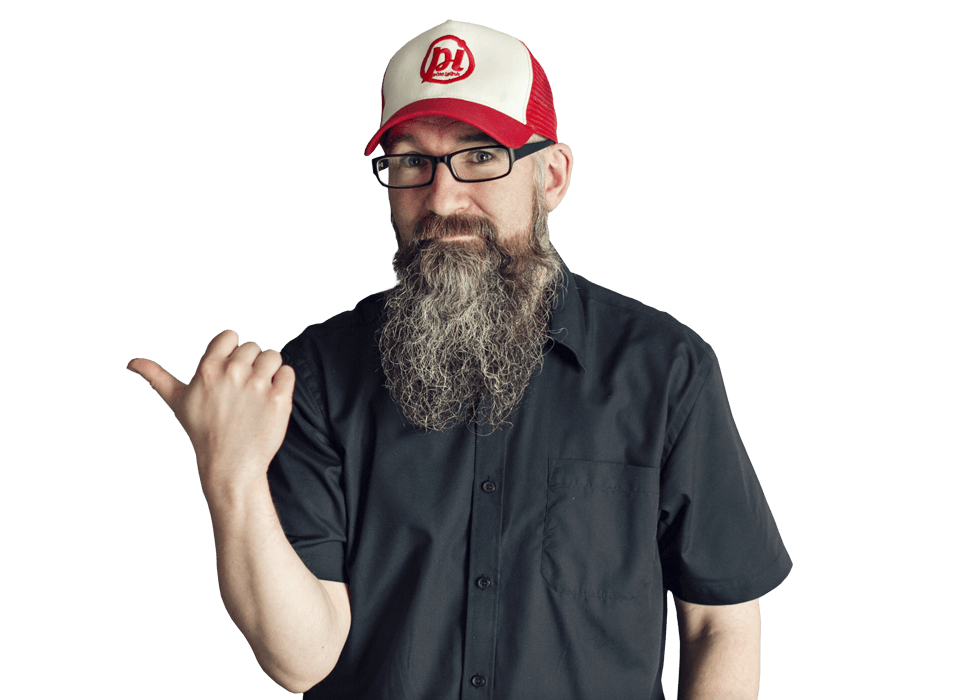 Meet Pam & Cara - Two of our great success stories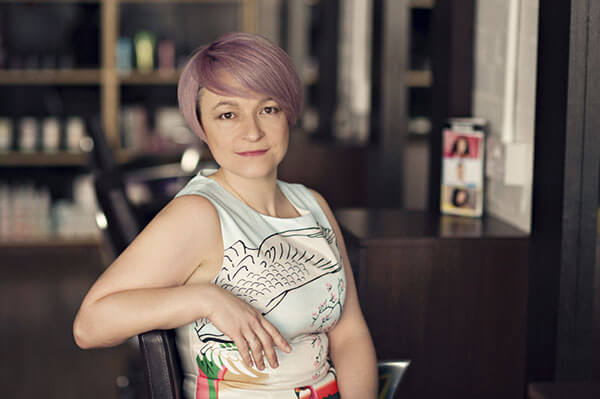 Carnoustie based hair salon Fin & Co. thought they needed a website. They thought a website was the most important next step in growing their business. But, as soon as I met Pam Laird, the salon owner, it became apparent that a new website wasn't the priority. What Fin & Co. needed was a brand that reflected their personality. A brand that could act as a driver for change. One that Pam, her team and clients could get right behind.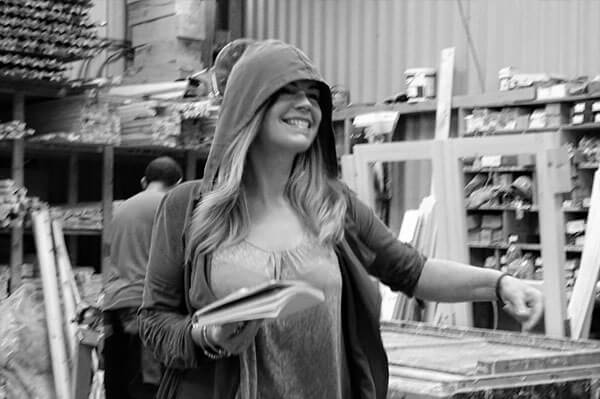 Gillies & Mackay had no brand. They had no sense of identity. Before they could start the process of marketing the business, they first of all needed a hook to hang everything on. Cara Mackay, Director of the family run business knew that they needed a brand that the entire family could be proud of. Cara is used to rolling up her sleeves and doing anything that needs to be done. But this was a stretch.


SUBSCRIBE TO OUR YOUTUBE CHANNEL
POWER UP YOUR BRAND IDENTITY
Get our free guide on how to create the perfect logo.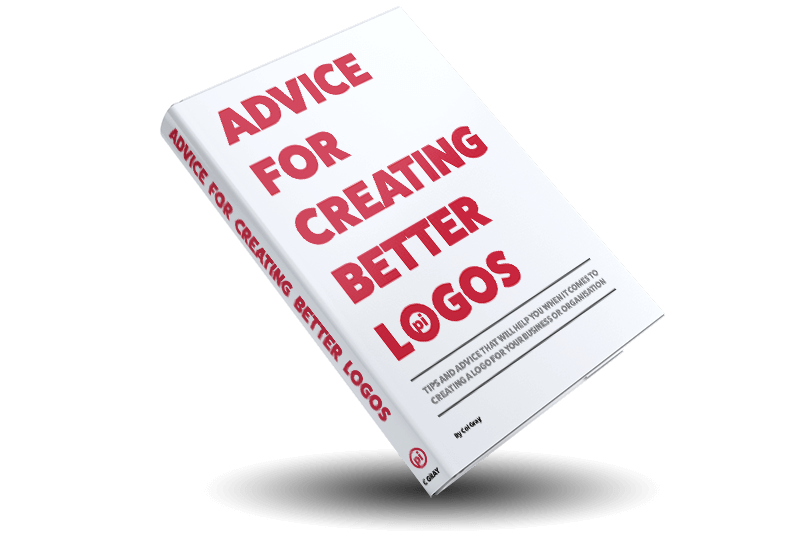 DOWNLOAD YOUR COPY