An exclusive partnership with Pixels Ink & Profitable Firm (PF)
Get the best of both worlds!
20+ years of brand identity experience and niche industry knowledge.
HOW DO YOU FEEL ABOUT YOUR FIRM'S BRAND?
• Logo is boring
• Thinking of changing our name
• No consistency in design
• Not sure what our brand is
• We need a brand personality
• Lack of brand awareness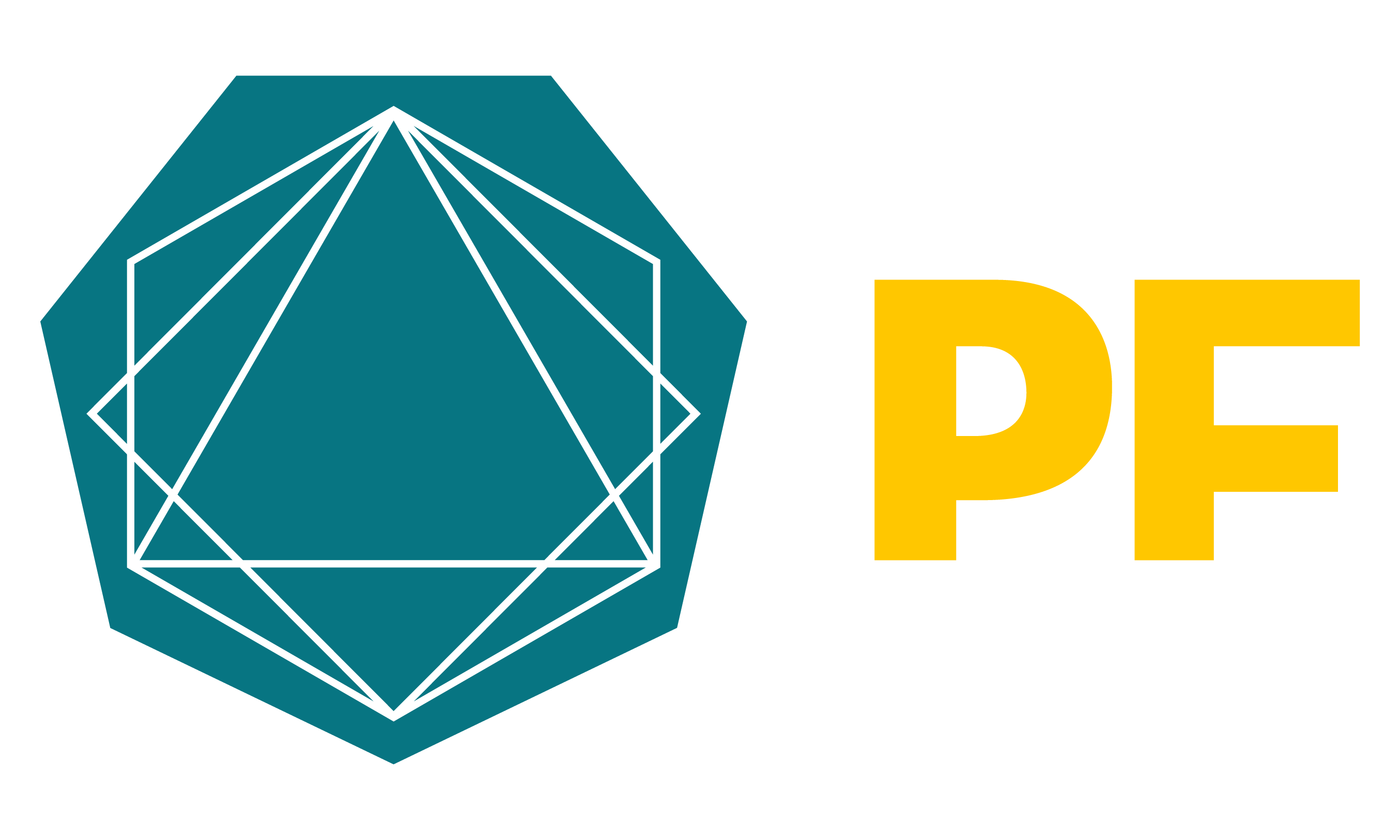 The Profitable Firm (PF) is a creative agency working exclusively with accountants all over the world.
Pixels Ink partners with PF so your brand is simply the beginning of a powerful return on marketing for your accountancy firm.
Discuss with us a full branding project if you decide that is what you need after going through the brand workshop.