We deliver more than just artwork
When we create new branding for our clients, they receive more than great looking artwork. These brand design case studies highlight how much more Pixels Ink can really bring to your brand; strategy, confidence, energy, and passion for your brand.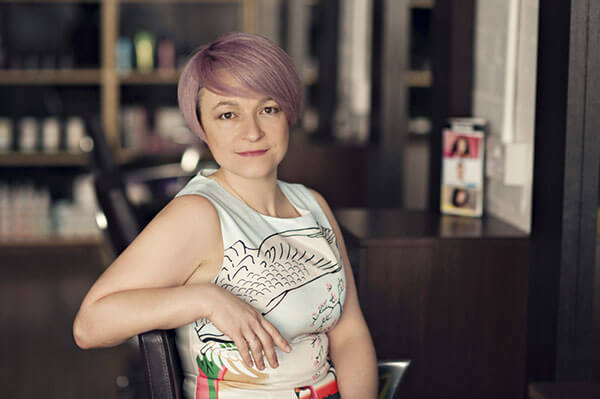 Carnoustie based hair salon Fin & Co. thought they needed a website. They thought a website was the most important next step in growing their business. But, as soon as I met Pam Laird, the salon owner, it became apparent that a new website wasn't the priority. What Fin & Co. needed was a brand that reflected their personality. A brand that could act as a driver for change. One that Pam, her team and clients could get right behind.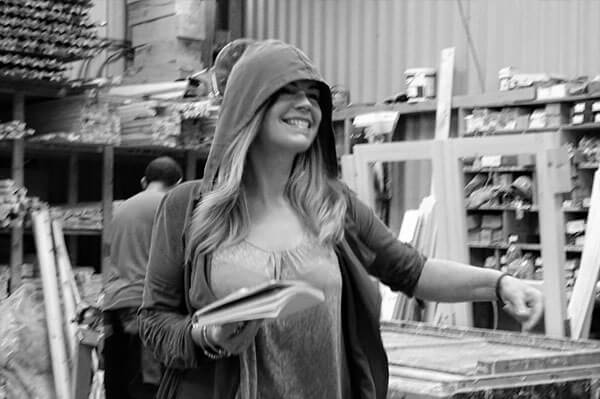 Gillies & Mackay had no brand. They had no sense of identity. Before they could start the process of marketing the business, they first of all needed a hook to hang everything on. Cara Mackay, Director of the family run business knew that they needed a brand that the entire family could be proud of. Cara is used to rolling up her sleeves and doing anything that needs to be done. But this was a stretch.