2016 will be the year that animated logos and motion video really take hold. As businesses move more and more into video as a way of communicating with their audiences we will see more of them create brands that utilise the medium more effectively.
Eye catching
In a world where digital and video are becoming the key place for content it is becoming like a static fuzz of noise with only the best content breaking through. One way to keep ahead of the game is by having an engaging brand identity that people can spot amidst 100 other pieces of content.
That content doesn't have to be a vlog, or a corporate video. You can use animated branding in all sorts of mundane places. One of those is in the humble e-mail and can be used as a signature. I'm always getting comments and feedback on the animated logo I use as part of my email signature.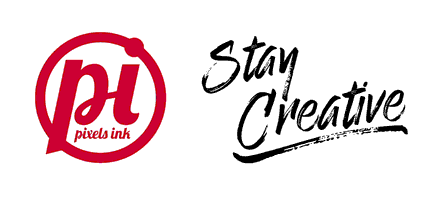 Visual Ammmunition
Having motion video and animated logos gives you more visual ammunition with which to show off your brand message. Why settle for a static image on screen when you can add some pizazz with moving objects and audio.
Gumtree – New Branding
The online platform, Gumtree has very recently updated its branding and have a new logo which you can see here.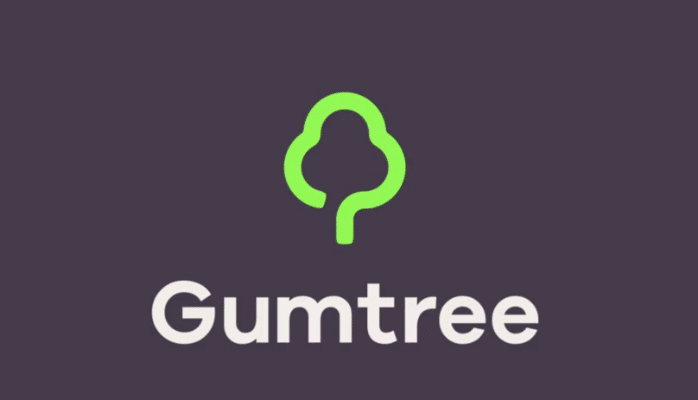 As part of the re-brand, they have an animated brand marque which you can see at the end of this great 2-minute video that gives an insight into the process the design team went through.
I am loving the simplicity of their new logo and I think it is a great leap forward for them in terms of professional imagery.
The year ahead
The long and the short of it is this; if you are looking to create a new brand identity or update an existing brand in 2016, then you need to make sure that you have animation firmly in mind as part of your brand strategy. Animated logos and idents won't just be things you see at the start of films at the cinema any more, they will be everywhere. Don't be a late adopter, get in there whilst the going is good……and be seen!